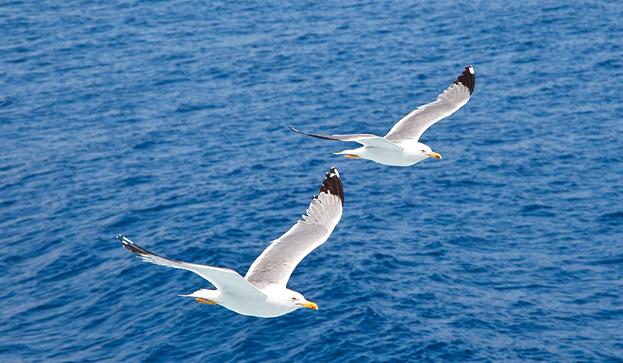 A CLEAR CHOICE
To choose Clear Public Relations is to select a consultancy that believes in exercising old-fashioned PR discipline – even when it's executed across the latest media platforms.  This includes using market insights, understanding what motivates purchase and fitting these drivers to the strategic brand or corporate requirements.  Of course, contacts are important, but content is key. The right information at the right time presented in the right way will always win out.
A CLEAR BENEFIT
CPR is committed to understanding its clients and their markets and then working on the best way to communicate that knowledge across the relevant target audiences.  Journalists often comment about the quality of the Clear PR team's industry knowledge.  Clients appreciate  insights that are based on both specialist sector knowledge and experience gained from working with diverse business types and in various market conditions.
Whether it is on projects or on full programmes, CPR delivers value and provides measurable improvements in regards to reputation and recognition of products and propositions.
Clear Public Relations in conjunction with Clear Group has worked across a wide range of industry sectors over 20 years. As a result the business offers a depth of knowledge and scope of specialist experience that is unusual within a consultancy of its size. This size means that clients get support from senior management who work on accounts day to day. This experience means that clients have access to a knowledge base that encompasses recessions and booms; corporate success and corporate difficulties; industry highs and industry lows.
B2B Sectors
Community Programmes
Consumer Sectors
Accreditation
Animal Welfare
DIY
Food/Groceries
Actuaries
Academic & Education
Paint
Cheese
Accountancy
Countryside issues/Wildlife
Finishes
Bacon & Pork Products
Building & Construction
Farming & Rural Affairs
Paint Brushes
Popcorn
Engineering
Intermediaries
Polishes
Ethnic Foods
Environmental Services
Brokers
Tools
Luxury & Lifestyle Products
IT (including data services)
Agents
Accessories
Home Scents & Candles
Insurance
Retail Relations
Gardening
Kitchenware
Inspection
DIY
Tools
Cameras
Mobile Telecoms
Garden Centres
Plants & Seeds
Lighting
Management Consultants
Security & Locks
Compost/growing media
Locking products
Pet Food & Products
Chemists & Pharmacies
Chemicals & Fertiliser
Electronic products
Professional services
Pets
Aggregates
Women's Interest/Family
Rural Services
Gifts
Pets
Ethnic cosmetics
Standards
Toys
Food
Cookery
Trade Associations
Food
Accessories
Education & Schools
Veterinary
Kitchenware
Grooming Products
CLEAR COMMENT:

"An agreed strategy should ensure messages are published, broadcast or distributed in a way that engages the target audience. CPR's record is second to none in placing material where it is effective, timely and successful at prompting the desired reaction"

Bobbi Davy: Director, Public Relations. The Clear Group